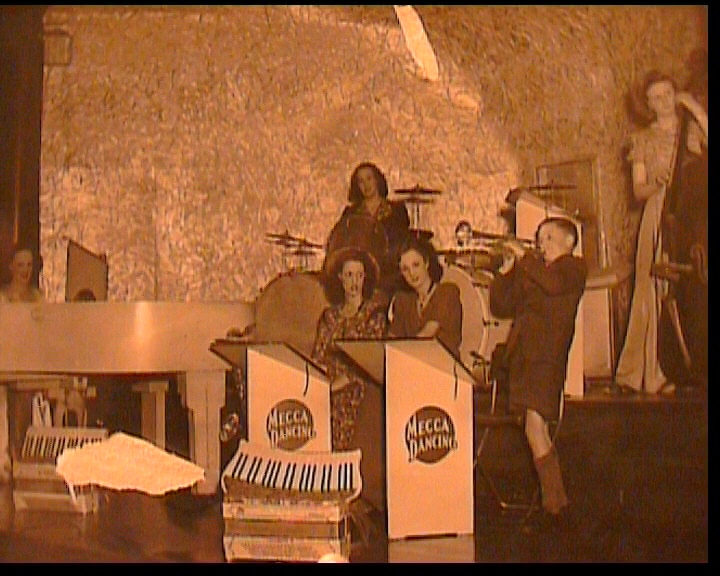 At the Plaza Ballroom Manchester - approx 1947 - complete with short pants !!
With the ERIC DELANEY BAND on "Sunday night at the Palladium" - LIVE TV circa 1961.How about the colour of those band-suits !!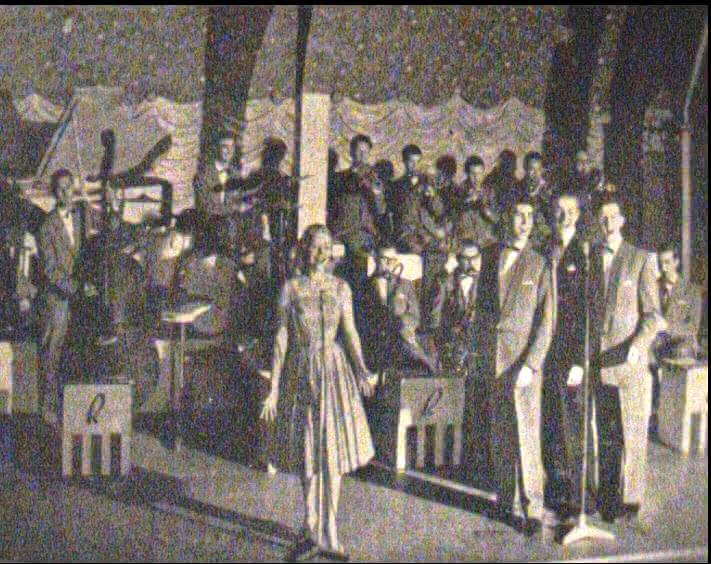 Lead trumpet with the Oscar Rabin band - Wimbledon Palais - 1969.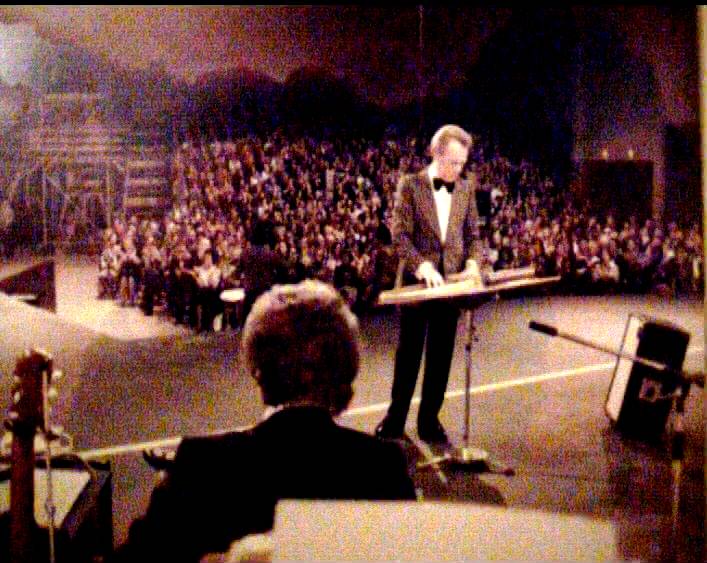 BERT KAEMPFERT in rehearsal for TV show - Frankfurt 1979.
Recording session - BERT KAEMPFERT orchestra - Polydor studios - HAMBURG Germany.